We are more than just your IT provider, we're you're IT department. As your company grows and expands, so do your IT challenges. Do you feel overwhelmed with making the right decision when it comes to your technology? There's another option. With a managed service provider, you'll gain peace of mind knowing that your IT is in capable hands.
VET1 and our team of professional consultants will manage the demands of your IT environment and your network infrastructure.
Our services provide: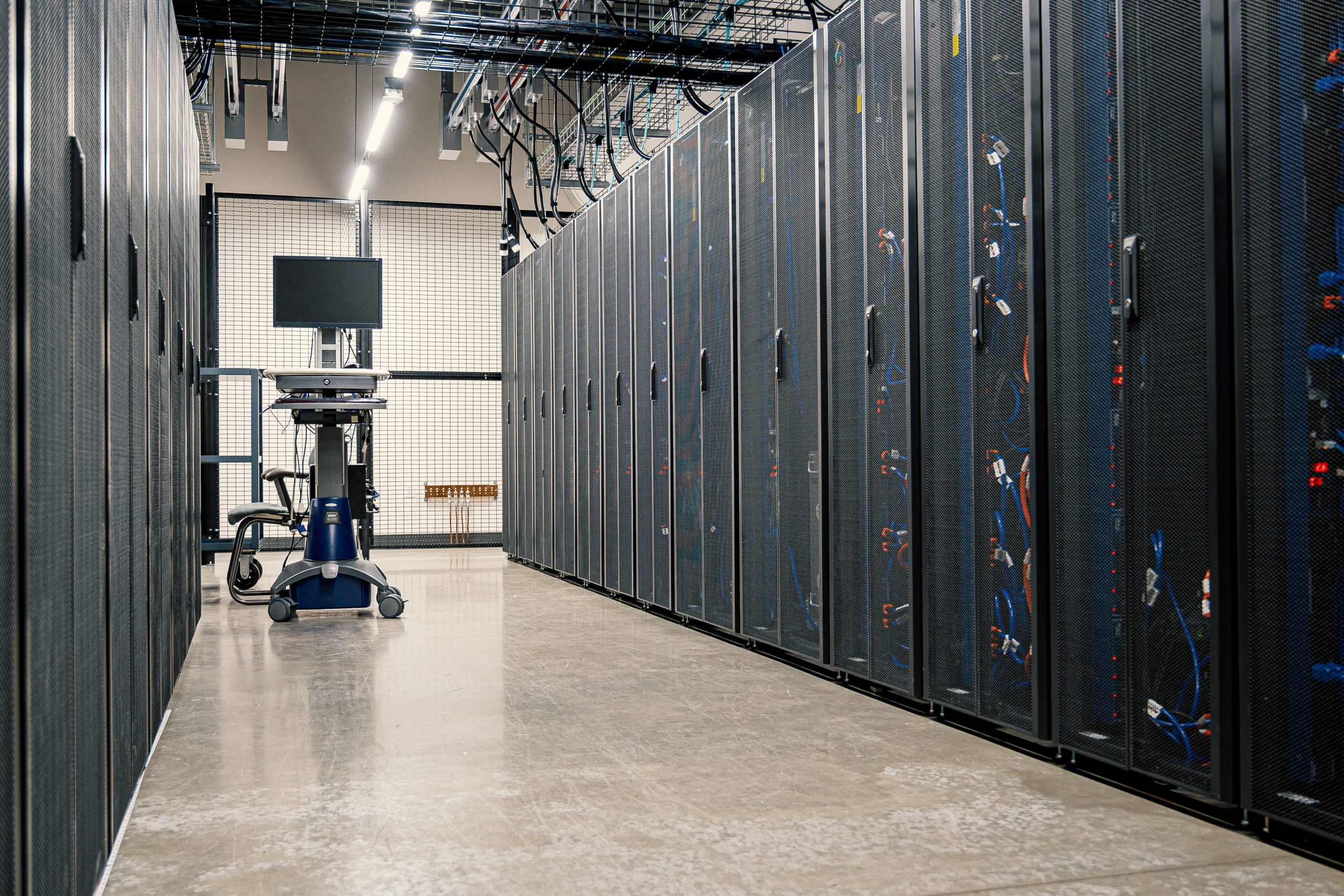 As a provider of IT managed services, we sell to enterprises, SMBs, and end users around the world. Our team is made up of industry experts with the skillsets to address all of your needs. Our product is reliable and safe for use by professionals and businesses alike.
Daily monitoring of your IT infrastructure
Technical support 24/7
Server support and maintenance
Quarterly analysis of your IT environment
VET1 delivers and supports cloud-based telephone service for small businesses that provides 3-in-1 PBX, VOIP, and conference phone services. Our package comes with all the necessary equipment and installation.
Integrate voice and data into a single network
Hosted VOIP expands your business communications options
Get the benefits of a fast robust network without the responsibility of managing it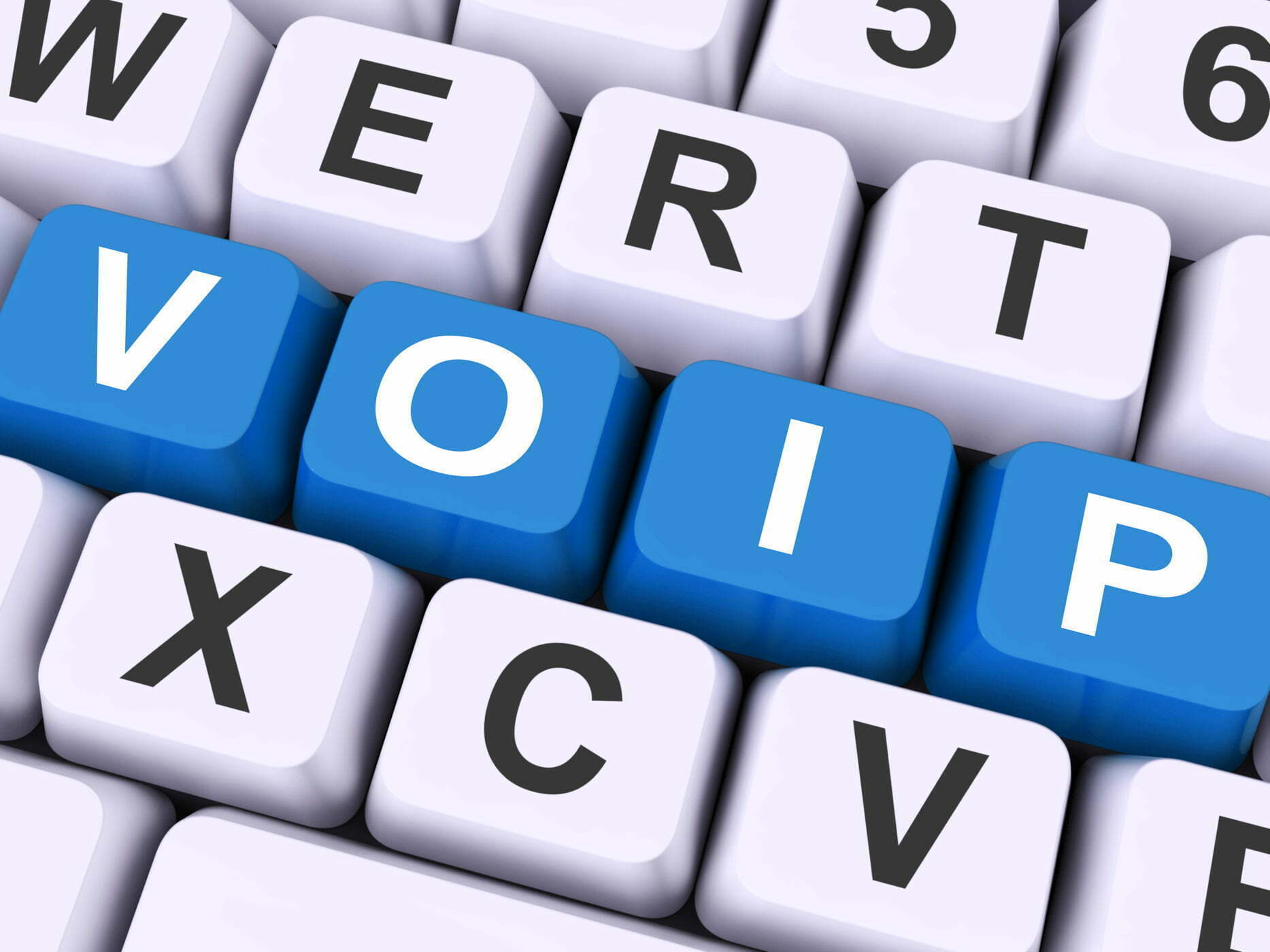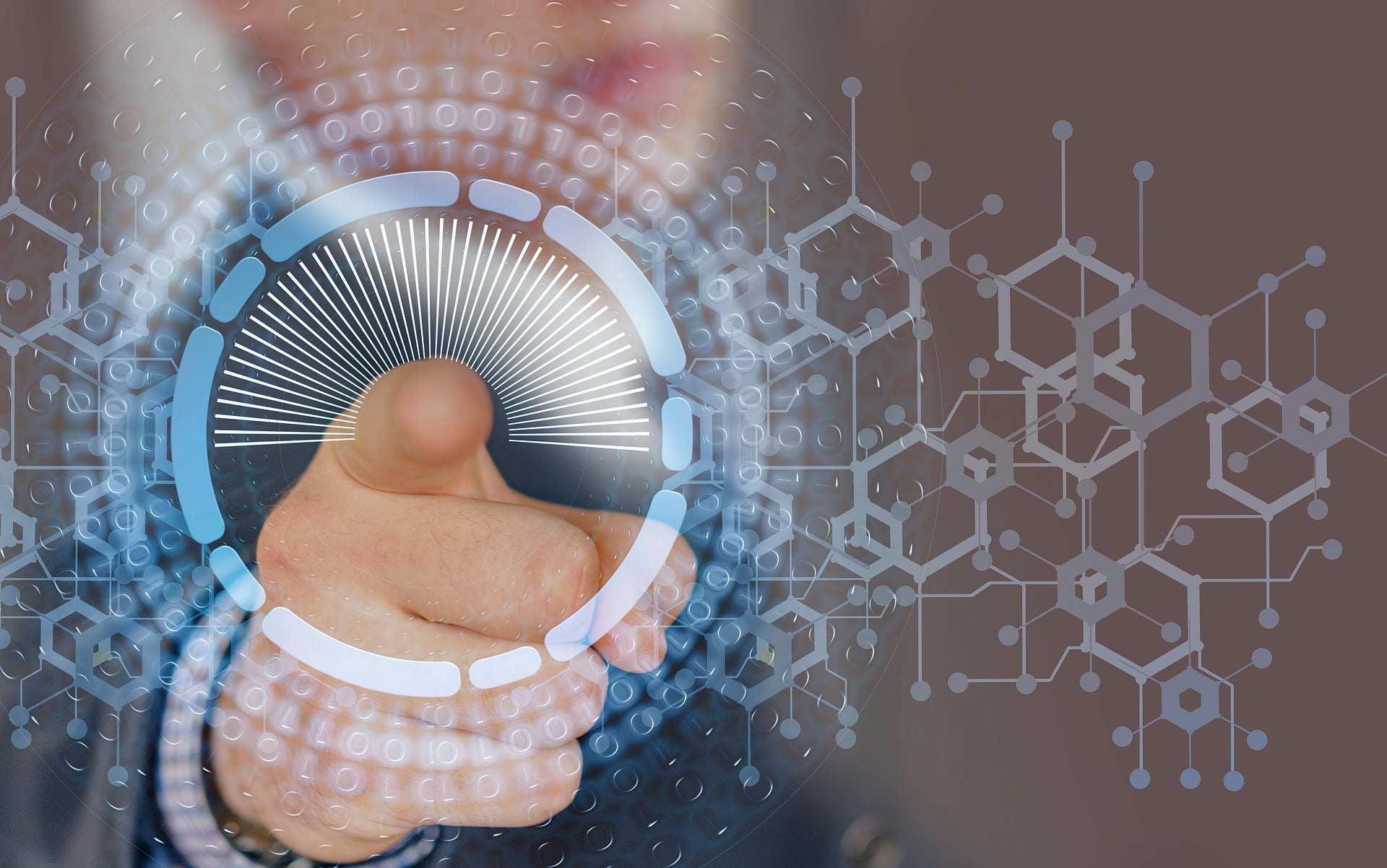 VET1 provides managed Internet security services to help safeguard your business from ever-growing cyber treats. Using a multi-layered approach, we can offer you protection at every angle including the following services:
Data protection from malicious cyber attacks
SPAM filtering services
Backup and disaster recovery
We will manage your public or private cloud services such as email, back-ups, document storage, disaster recovery and web-hosting. Eliminating a server and the need for software updates will not only reduce your capital expense, but also maximize your data security.
Fully hosted and managed virtual desktop
Office 365 – monthly subscriptions available
Secure file sharing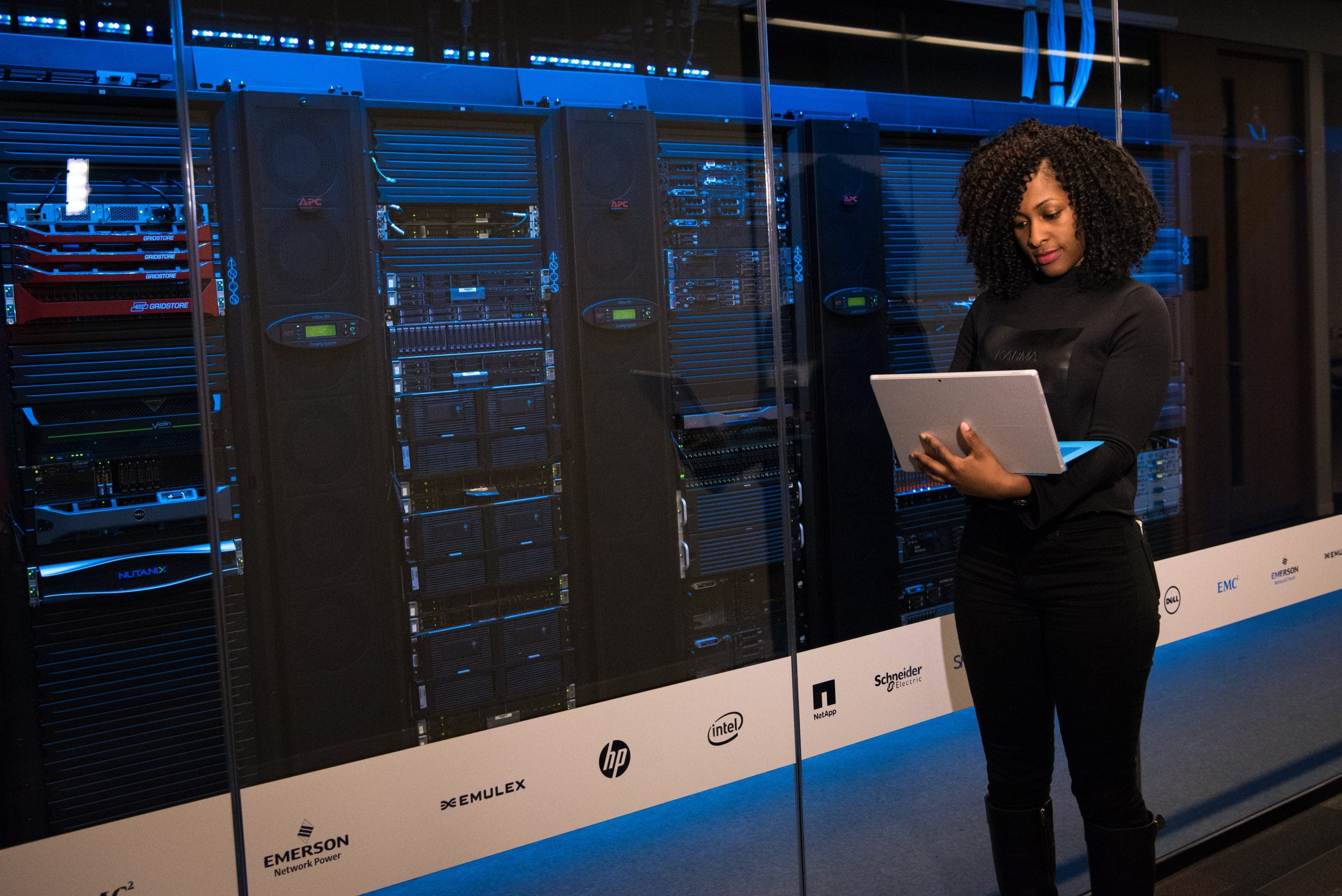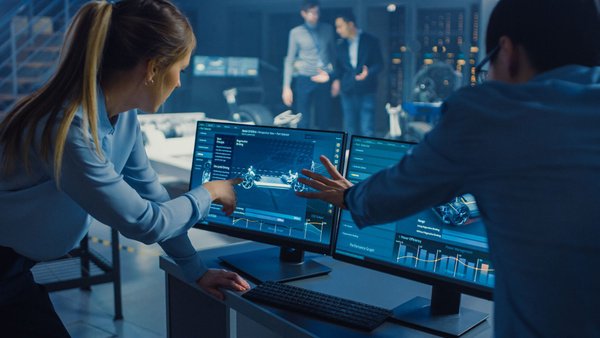 If you're concerned about cyber security and want to protect your information and servers, we've got you covered. VET1 provides a complete cyber security suite that does all the work for you. It operates in real time and stops everything from ransomware to phishing scams
Endpoint protection
Firewall and network management
Industry compliance
Dark web monitoring