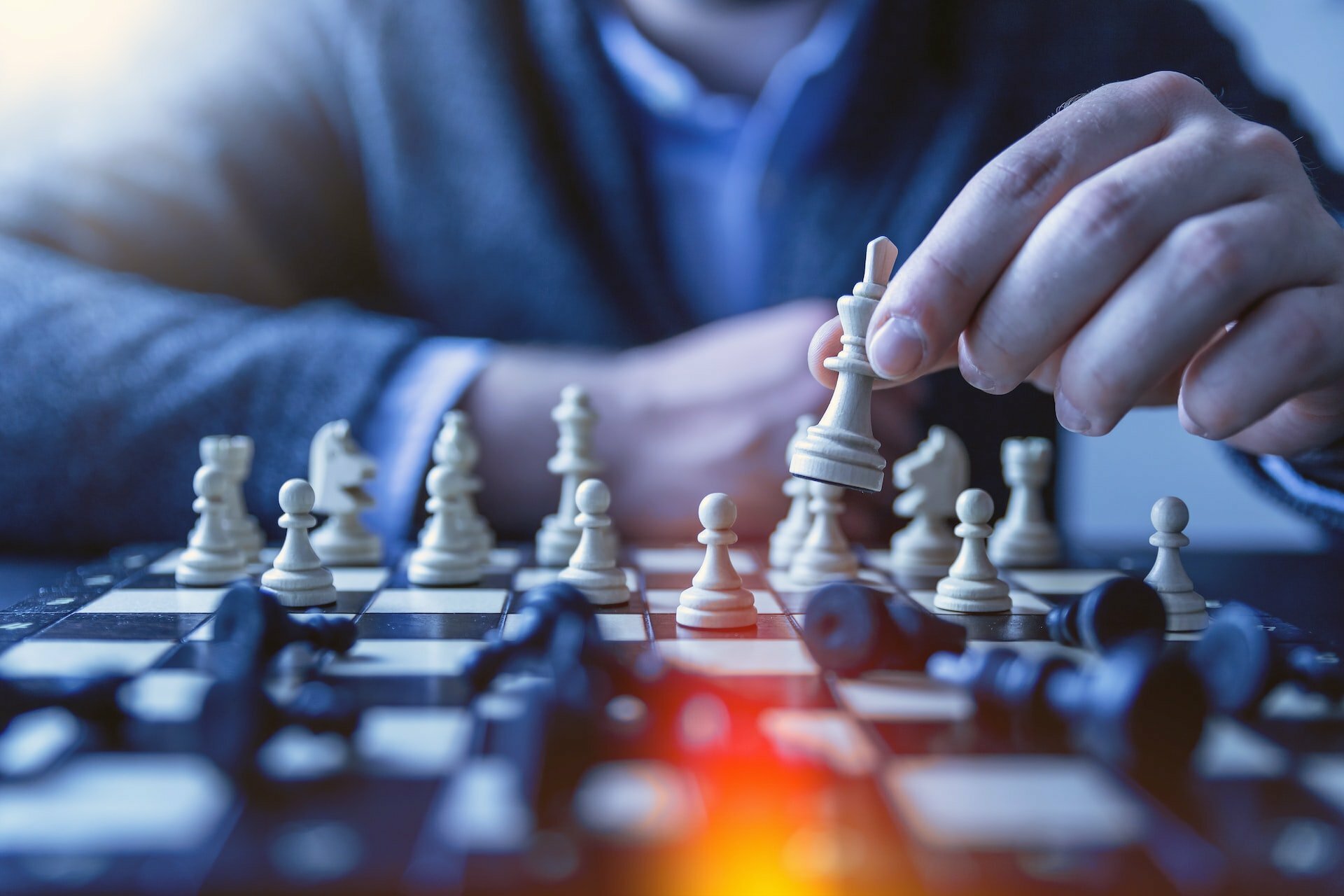 To help companies capitalize on the strategic value of technology and integrate it into everything they do in their business. Every industry has a unique set of dynamics to manage. We build a strong relationship between our IT professionals and your business leaders to help insure the right technology resources are available, no matter what the industry dynamics.
We become part of your team, understanding your business and helping it grow.
VET1 is an IT consulting company based in Greenville, South Carolina with a highly trained and certified technical staff. We offer full service IT support to small-medium-sized businesses. VET1 was launched in 1992 offering a variety of IT services in the New York / New Jersey Metro area. In 2002, after 15 years of experience in the technology field, working for such companies as The Associated Press, Prudential Securities and Aetna, we re-located to the Upstate, South Carolina area. Desiring a more family friendly environment in which to raise our children in, the Greenville area provided that, along with a fast-growing market in need of experienced consultants.
Because we are a family owned and operated business, we understand the demands and challenges that small businesses face on a daily basis. We can help you decide what equipment, facilities and programs are best for your company, taking into account price, power and reliability. After we get you up and running, you can count on us for outstanding support and professional services.